Services
Specialized care for the healers and other Hightly Sensitive People. Let's get you energetically clear and vibrant!
Three sessions to help you find your life's path and follow your hearts desire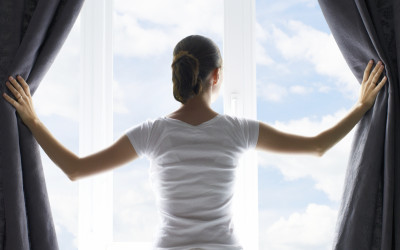 During these sessions the space is cleared of any negative or discordant energy and then revitalized and infused with well-being and protection.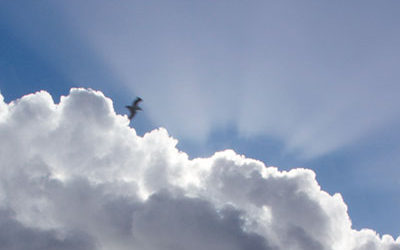 One-on-one sessions that clear other people's unbalanced energy and bring you back into a state of health