Upcoming Events
Interested in learning more about energy awareness? Join me for these upcoming workshops, classes and seminars.
One of the greatest tools we can learn is how to keep strong, healthy boundaries between ourselves and the rest of the world.
Other people's energy can affect you more than you realize. Learn how this happens and what you can do about it.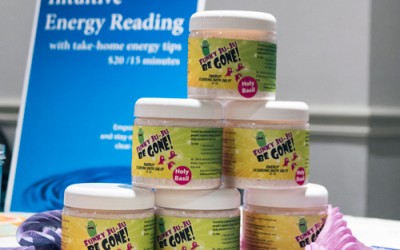 Join us at these events and walk away with tools you can put into practice immediately!