Upcoming Events
Interested in learning more about energy awareness? Join me for these upcoming workshops, classes and seminars.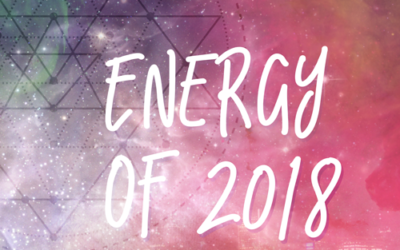 This year we are in for some big changes.  Get the information and tools that can help you through these tumultuous times.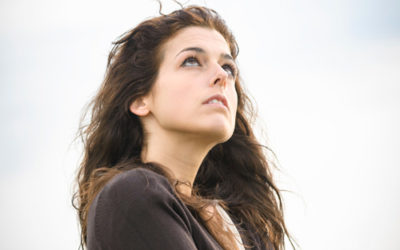 Shifting Energies for Changing Times – Looking at how the raising of the frequency on planet is both assisting and challenging us.