Upcoming Events
Interested in learning more about energy awareness? Join me for these upcoming workshops, classes and seminars.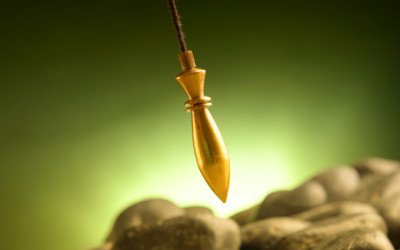 Determine which paths and practices with serve you best in the future.
Learn to use a pendulum as a key to open the door to intuitive guidance and higher knowledge.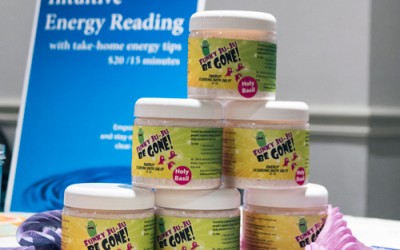 Join us at these events and walk away with tools you can put into practice immediately!